So yesterday was super productive! I took the day off from work to get most of this admissions business handled.  I was up and out of the house at 11am, and headed over to the Beaufort County School District office to request my high school transcript to be sent over to the college. It was super quick and easy, I was handed a receipt for my $3.00 payment, and I was on my way.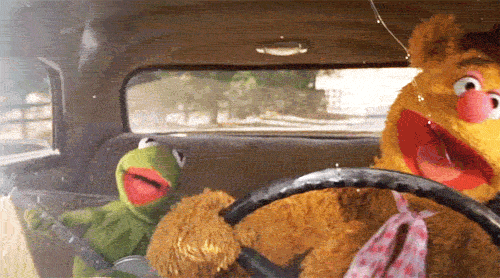 From there I went to the TCL admissions office. It's in the same building as the testing center, where I had a 12:30pm appointment to do my AccuPlacer entrance exams/placement testing, so I popped in to check on the status of things. I spoke with my admissions counselor, a SUPER sweet gal named Kimberly. As soon as introduced myself, she laughed and greeted me.  Apparently she'd been working on my stuff just that morning and she immediately recognized my name. We chatted for a while, and she gave me a ton of good information!
One of my questions for her was regarding the status of my old, failed attempt at college courses at CofC, and if I was required to submit that transcript or not. She wasn't sure so she checked with one of the higher ups in the department, then relayed to me that the decision would be totally at the discretion of my academic advisor. I told her I didn't have one assigned to me yet, but she assured me she'd have a name for me by the time I finished my testing.
Then we got to chatting about the status of my financial aid, so she got me in with a counselor there. It turns out that my aid won't kick in until the Fall semester, dashing my hopes of starting classes next month. That's okay, though. August is right around the corner.
The Financial Aid counselor also informed me that there is additional verification paperwork needed, specifically a "Tax Transcript" which I have to request from the IRS (because apparently a copy of my tax return just isn't good enough). She couldn't tell me a thing or help me at all until she had that in-hand.  (Nice of them to call me and let me know this, right?)  So she sent me away with those directions, which was rather disappointing.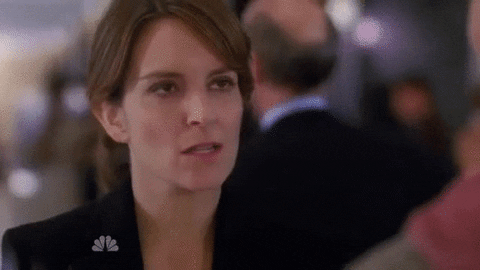 It was 12:15 or so at this point, so I headed upstairs to the testing center a little early. They went ahead and took me and got me set up on a computer and I go crackin'.  The testing really wasn't so bad, and I got through all four sections in about an hour or so.
The results? We'll start with the bad news…
Arithmetic: 95
Not super great.  From what I was told, pretty average actually. But it's enough to keep me out of having to take remedial math. And honestly, that's the best I was hoping for.
Algebra: 30
Yeah, you read that right. 30. Sooo. What does that mean for me? Well, the long and short of it is that I now have to take twice as many math classes. For my degree, I am required to take College Algebra (MAT 110) and Statistics (MAT 120). However, as this test accurately assessed, I can't fucking algebra. At all. So before I can even attempt MAT 110, I have to take two additional semesters of math: Beginning Algebra (MAT 101) and Intermediate Algebra (MAT 102). It's essentially the equivalent of retaking high school Algebra I and II. Yikes.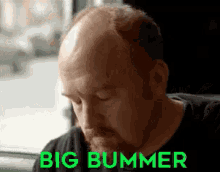 And then the good news…
Reading: 119
I missed one question. One. I asked if I could redo that section to try for a perfect score, but they said no. Hmph.
Writing: 120
PERFECT SCORE, BITCH! The test center attendant was shocked, said she'd never seen a perfect score before. I asked if I'd be a good candidate for the CLEP exam, and she and the other girl there both emphatically encouraged me to do so.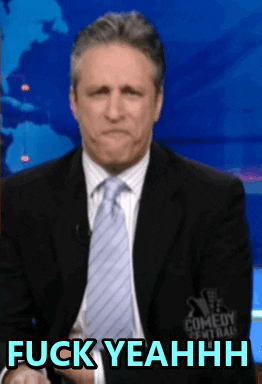 CLEP exams are the tests you can take to earn college credits based on your knowledge of a subject. So if I were to take the English Composition CLEP exam and pass it, I would automatically be given the full 6 credits for ENG 101 and ENG 102 (both of which are required for my degree) without actually having to take either class. The drawback is that it's $105 bucks to take that exam, hence why I didn't go ahead and set it up. But the girls gave me some information so that I could read more about it and decide.
I headed back downstairs to find Kimberly, but she was at lunch. The girl is good, though! She gave her colleague a note with my name and my academic advisor's name on it.  That girl (whose name I did not get) was also super nice and helpful, and gave me a campus map and the location of my advisor's office.  Since I had some more time to kill, I decided to take myself on a little self-guided tour of the campus.  I went explorin'!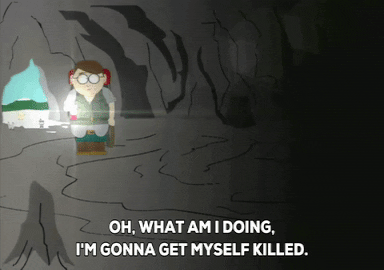 One of the first buildings I came to was Building 9, where I knew my advisor's office to be. I realized it was seriously unlikely for her to be in her office and available, plus I wouldn't be rude enough to just ambush her like that, but I thought I'd at least find out where in the building she was for when I came back for an appointment with her. It wasn't too hard to find, and sure enough she was in there with the door open.
She's a Spanish teacher named Rosemary Hunt.  I stuck my head in and introduced myself briefly, and explained that I didn't need to see her right then but would like to schedule something for when she has time. She ended up just inviting me in and talking to me for a while. She was pretty cool. Basically everything she was telling me to do, I either had already done or was at least already on top of. Finally she looked at me and said "So what do you need ME for?!"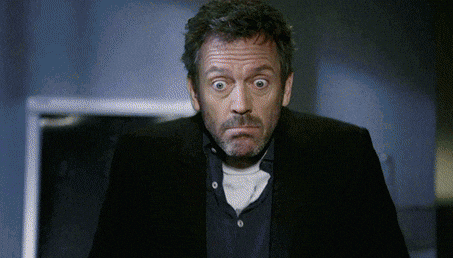 She did help me narrow down the classes I should take my first semester, though. She also sympathized with my algebra struggles, and walked me around the corner from her office to show me where the math tutoring lab is located. Sadly, I can see myself spending a lot of time there over the next four semesters.
Before I left, I also brought up the issue of my horrible academic performance at CofC nearly 20 years ago, and relayed to her what admissions had said about it being her decision to require that transcript or not.  She looked me dead in the eye and said "What transcript? I know nothing."  Yeahhhh, I like this lady.
After my meeting with her, I walked over to the next building and just wandered around like a noob. Found the bookstore, the auditorium, and the student lounge. Apparently the library was in the same building, but I missed it.  Let that sink in, ya'll.  The girl who reads approximately 100 books annually MISSED THE LIBRARY.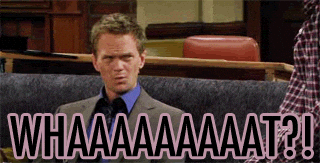 I left shortly afterwards, but had some other stuff to do in the late afternoon and evening, so I didn't make it home until 9pm or so. I know once I cooked and ate dinner and got my shower, it was well after 10pm by the time I was able to sit down at the computer and review the information I'd collected.
The first thing I looked into was that IRS form for the Financial Aid stuff, and was pretty dismayed to discover that I have to request to have that Tax Transcript form sent to my home, and then I take it back to the Financial Aid office… which can take up to two weeks. Woof. Good thing I'm not starting until the Fall, I guess.
After that. I looked more into the CLEP exam. Turns out that those results take about 4 weeks to come back. Again… So much for summer semester this year. But honestly, I figured I could work around that. I didn't plan on signing up for ENG 101 in the Fall anyhow, to give me some time to get the cash together to take the exam.
So then I found some practice CLEP exams online, and dove into those, anticipating high like-a-boss scores based on my success earlier at the testing center.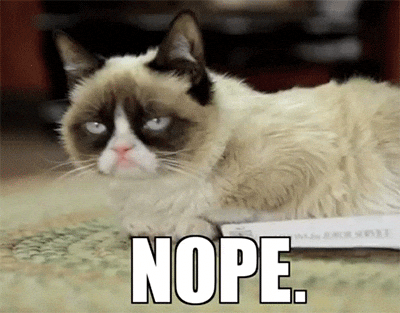 Dude, I completely BOMBED the practice tests! I'm talking I fucking failed them in spectacular goddamn fashion.  The questions are waaay harder and far more nitpicky. And for several questions, there were 2 answers that could have been correct, and I gambled on the wrong one. It was just… UGH. So disappointing, and totally killed by buzz from my earlier scores. And more importantly I'm now seriously doubting even taking the real exam at all, to be honest.
However! The good news is that I do have the luxury of time to work on my skills, I can get CLEP study guides and what not for it. I figure that's what I'll work on this summer, since I can't start classes until the Fall.
Speaking of classes that I'm taking in the Fall, I realized that if I just take 1-2 classes a semester, it'll be yet another decade before I even get my bachelors.  I figured if I'm serious about this, then I need to jump into it like I'm serious about it.  So I settled on 3 classes.  Still not a full load, but enough that if I don't take any semesters off, I can have that bachelors in 5 years or less.  So here's the starting line-up, registered and confirmed:
(And yes, I recognize the irony of the glaring typo in the word "beginning" up there, but I'm too lazy to fix it.  That bodes well for my future college success, doesn't it?)